At Team LoCoFit we value educating ourselves and our clients on what matters most. With all the misinformation out there, we strive to be part of the solution.
By creating courses based on evidence and experience, we aim to be a source of education, clarity, and trust in the industry.
Our team of exceptional coaches care about your entire nutrition and health journey. We love providing accountability and support, but shaped by science, our experience, and our shared need for community. Our clients redefine healthy by integrating a flexible lifestyle while pursuing excellence and sustainable results.
Our coaches have a wide range of expertise with multiple degrees in the field, published research and their own personal competitive experience.
We coach everyone from physique and power athletes, to working professionals and busy parents, to clients looking to improve their health or relationship with food. But even though we coach a wide variety of clients with diverse backgrounds and goals, one common thread unites them all: The desire for real, impactful change. We're not interested in fad diets or quick fixes, and neither are our clients. We aim to educate, empower and create the support system that clients need to succeed for life.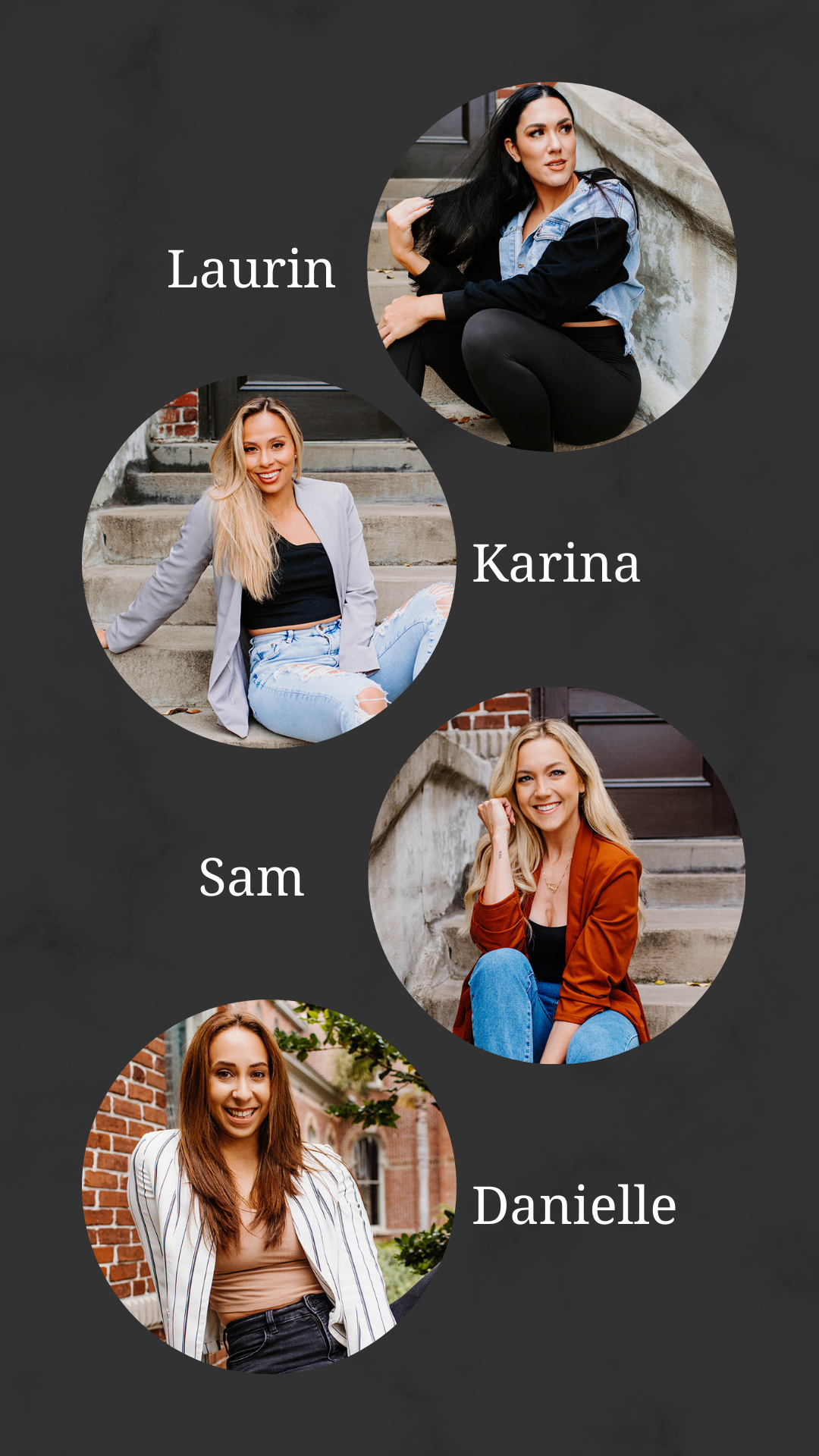 Check your inbox to confirm your subscription